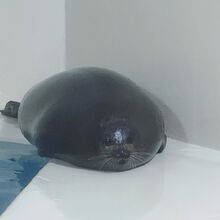 Hello, I'm TheGuy442. In monster legends I am currently lvl 86. My username is HelloPerson442 and I'm a soldier in Brains of MLCW. My MP is sitting at 10,514. My avatar is Rubellus (the one you get from winning a grand duel). My attack team is lvl 110 Tayni, lvl 105 Kronx, and lvl 110 Wyrmlad (Working on R3). My defense team is lvl 100 Ingenica, lvl 100 Glamhead, and lvl 110 Kawthor. I will update this page when needed. Other things I like are playing Magic: the Gathering and memes.
My favorite Monsters
Community content is available under
CC-BY-SA
unless otherwise noted.